We are proud to have acrued many great reviews about our products and service.
These reviews are from equestrian centres, event riders and cattle competitors as well as
the farming community and private individuals.
These are word for word, true reviews, most of which can also be found on our Facebook page
REVIEWS
---
Lorna Keogh from Equestrian Reality blog site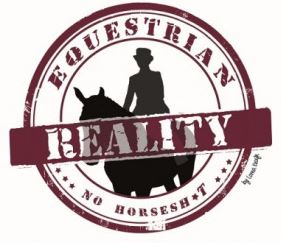 We are delighted to have received a review from Lorna Keogh from Equestrian Reality.
- Lorna is the author of a popular blogging site http://equestrianreality.com/ and shortly
after purchasing our ErgoPro Horse clipper, she wrote this review on her website.


Click here to read Lorna's full review
CUSTOMER TESTIMONIALS
---
Crosswell Stables
"Having used both very expensive and not expensive clippers in the past I was a lil nervous about the Clippers Ireland clippers, well I have to say it quite surprised me, it clipped very efficiently, never over heated and in fairness it wasn't as noisy as I was expecting either so over all I am delighted with my new clippers, thanks very much. Attached pics of 2 horses that got the haircut yesterday! Crosswell Rose and Crosswell Pacman (coloured)" - Tara Brandon
A big thanks to Tara Brandon from Crosswell Stables for sending in pictures of these two lovely horses sporting a new cut!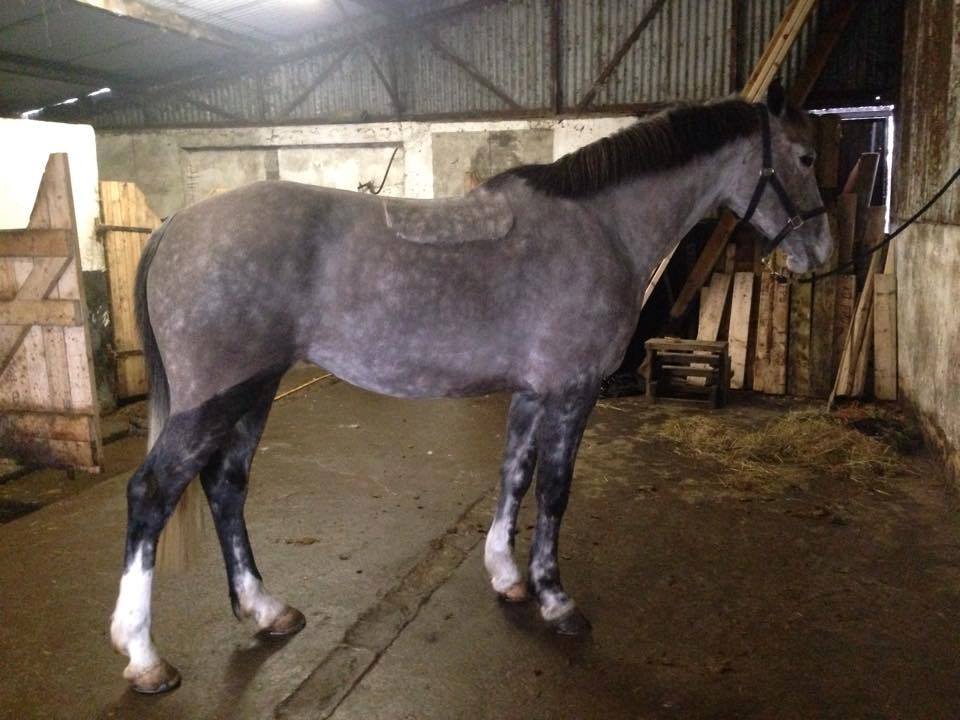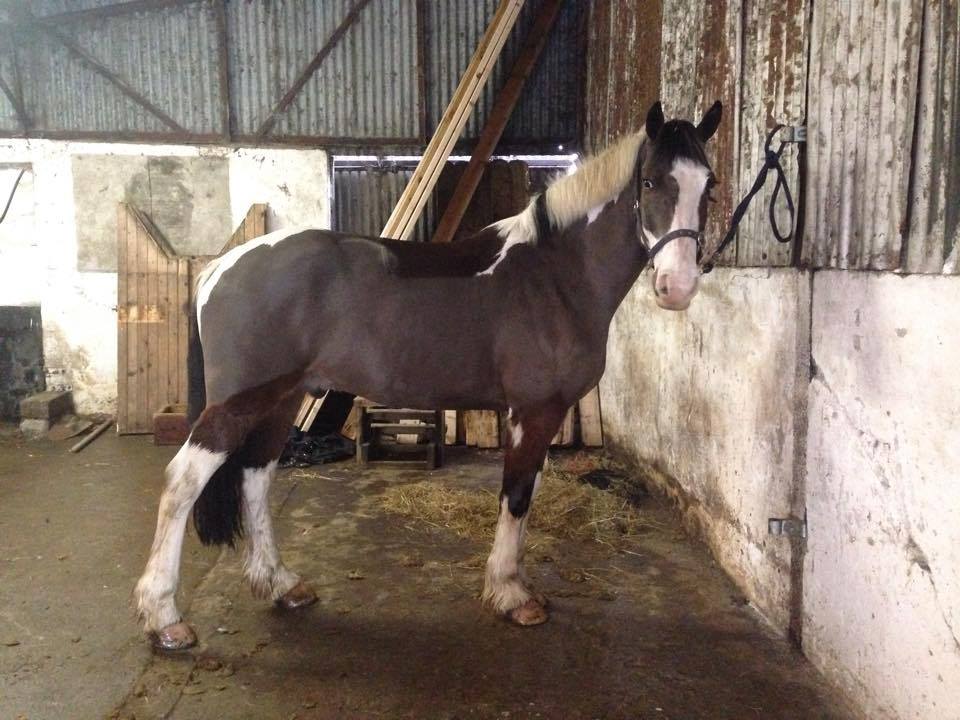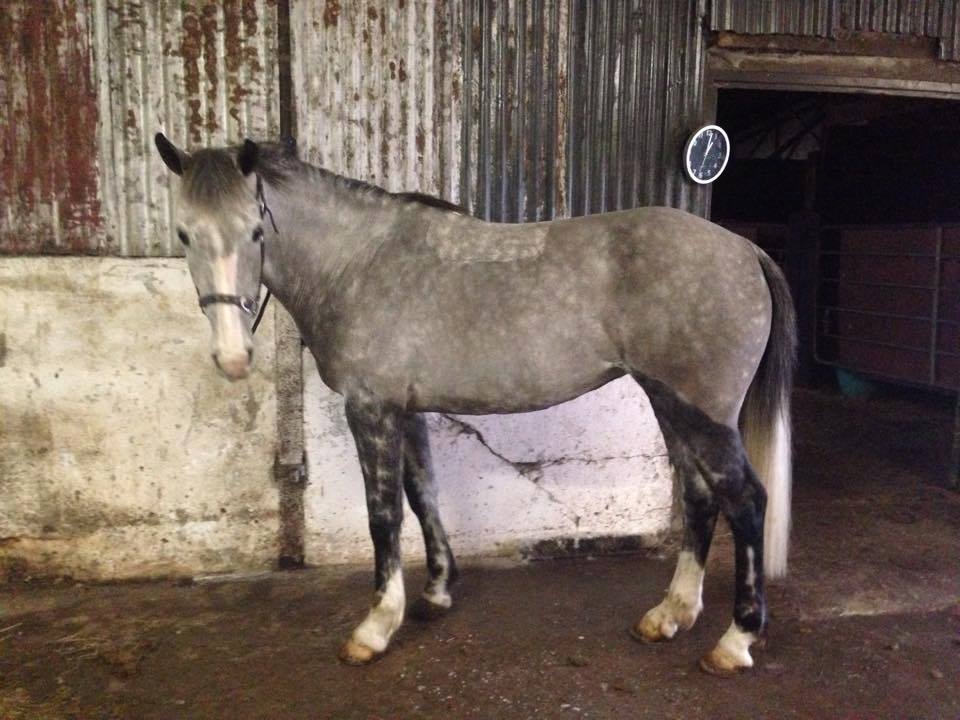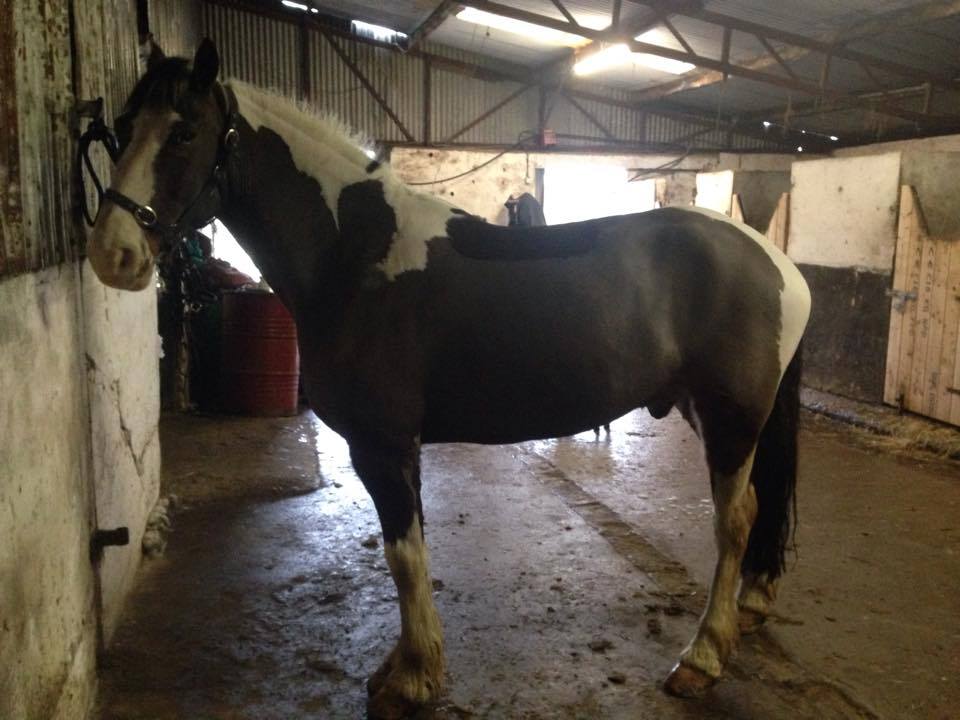 ---
Caoimhe, aged 14
"The clippers from Clippers Ireland are very easy to get used to and are smooth and not heavy to use. This was my first time using these clippers and I clipped out two ponies yesterday. The clippers gave very good results, I'm delighted with them." Caoimhe, aged 14.
Thank you Caoimhe for sending us your pictures!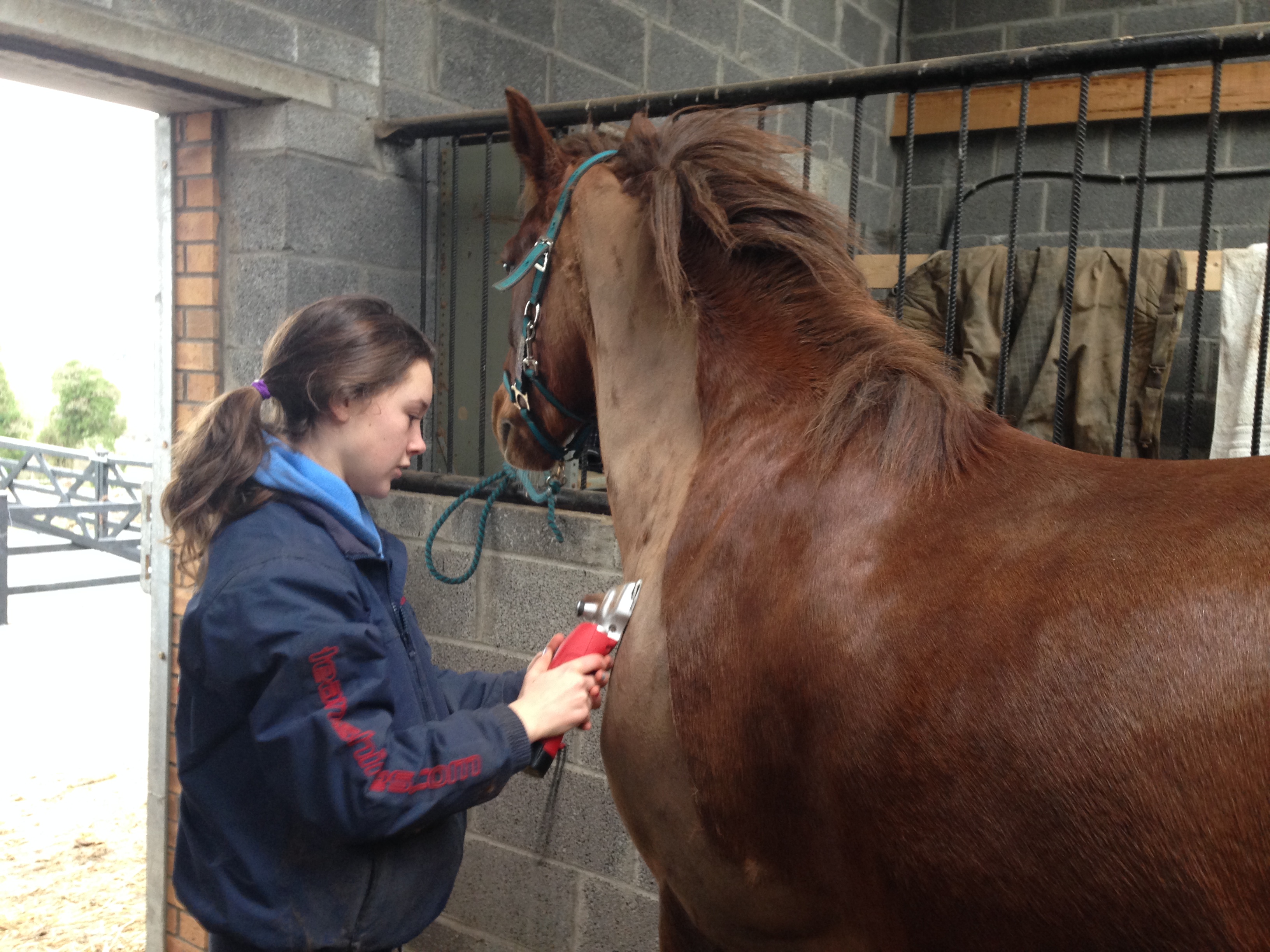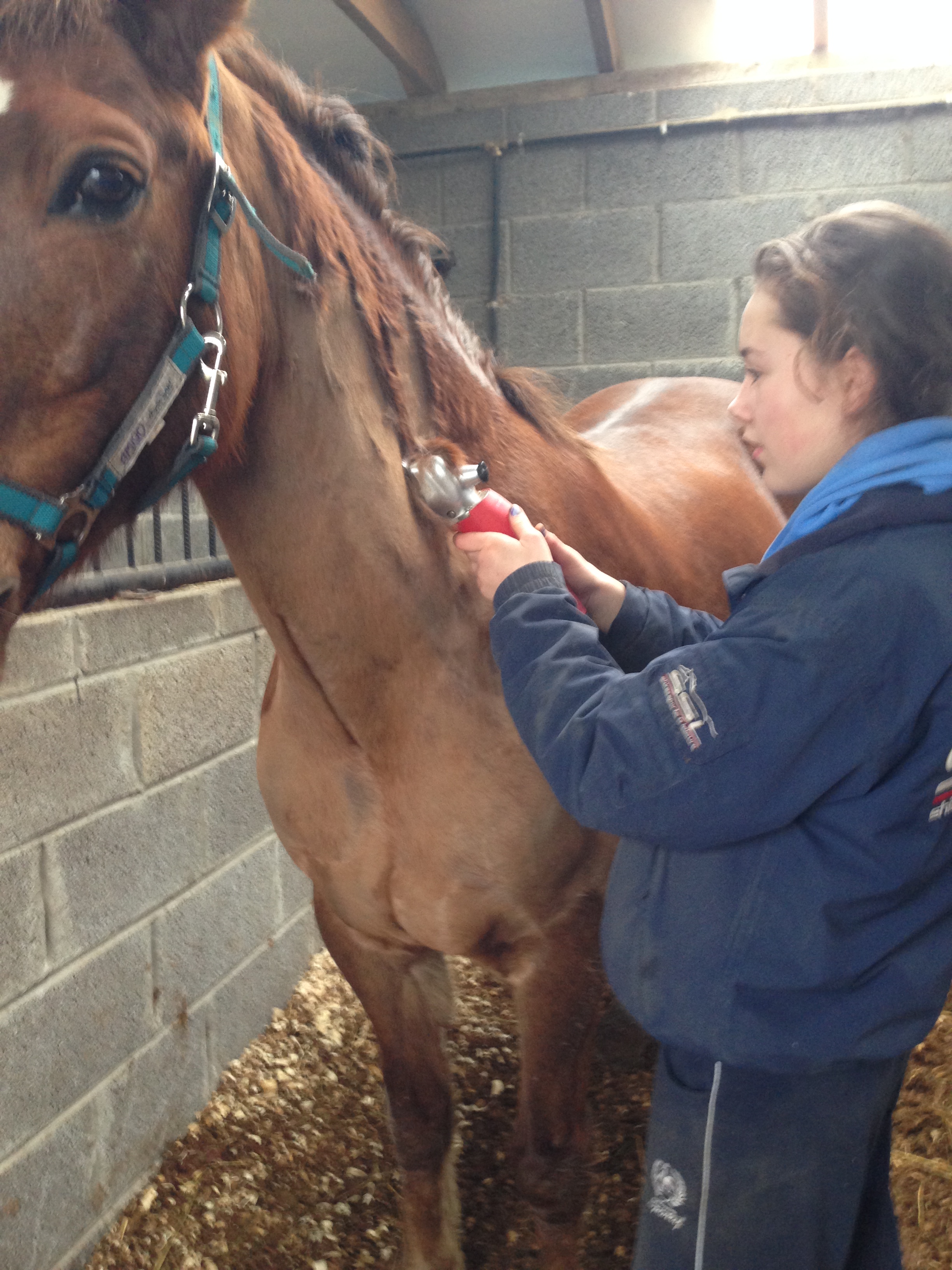 ---
Drakerath Stud
"Absolutely brilliant clippers, so lightweight, and runs smoothly through the hair. Would recommend them highly to anyone. Even our unique Polish Draught loved them. He was our first of many to clip, another done today on the same blades, so very pleased." - Nicola Smith Holmes
Their very handsome Polish Draught with our clippers in action!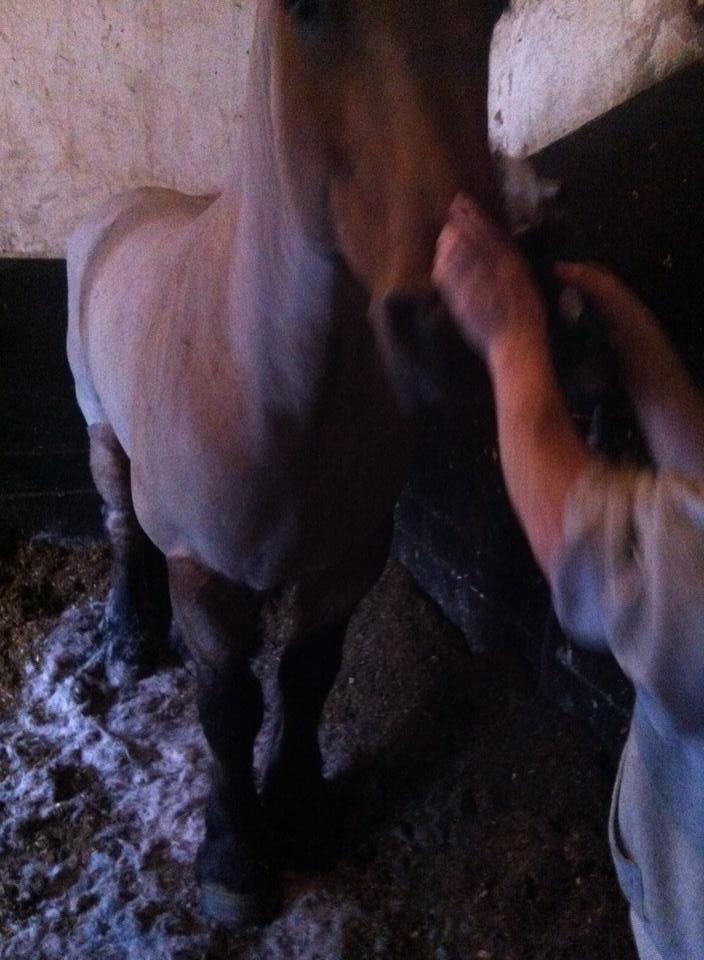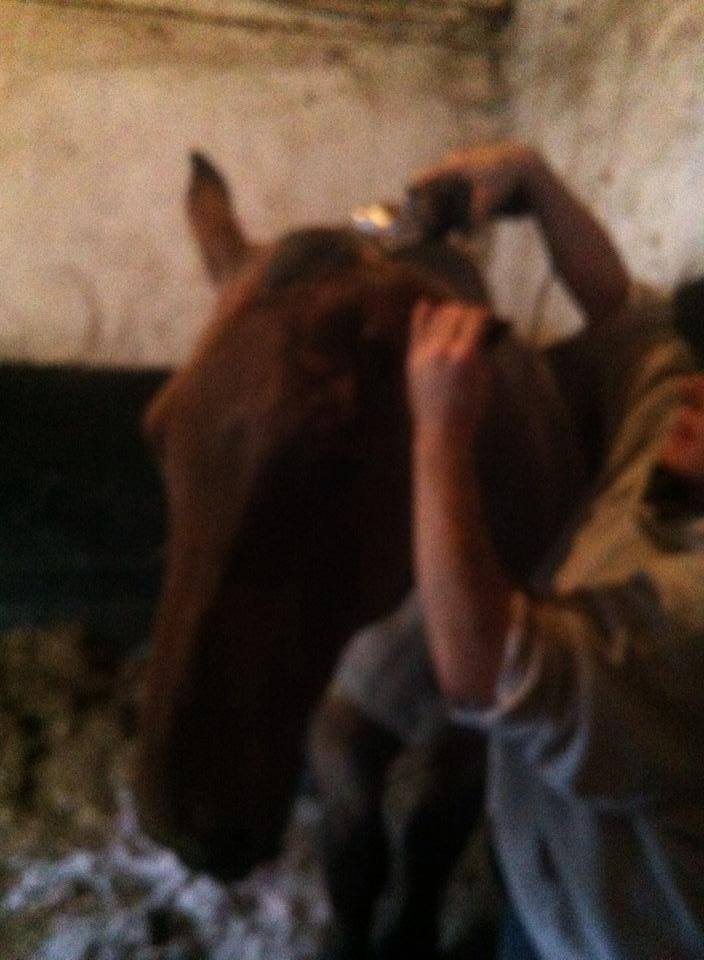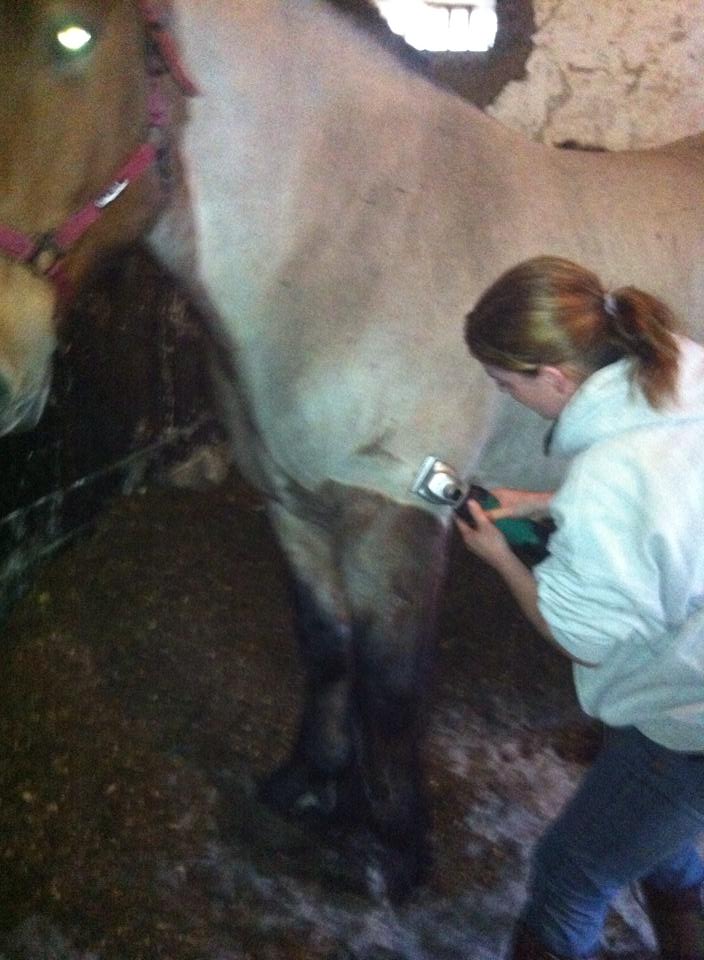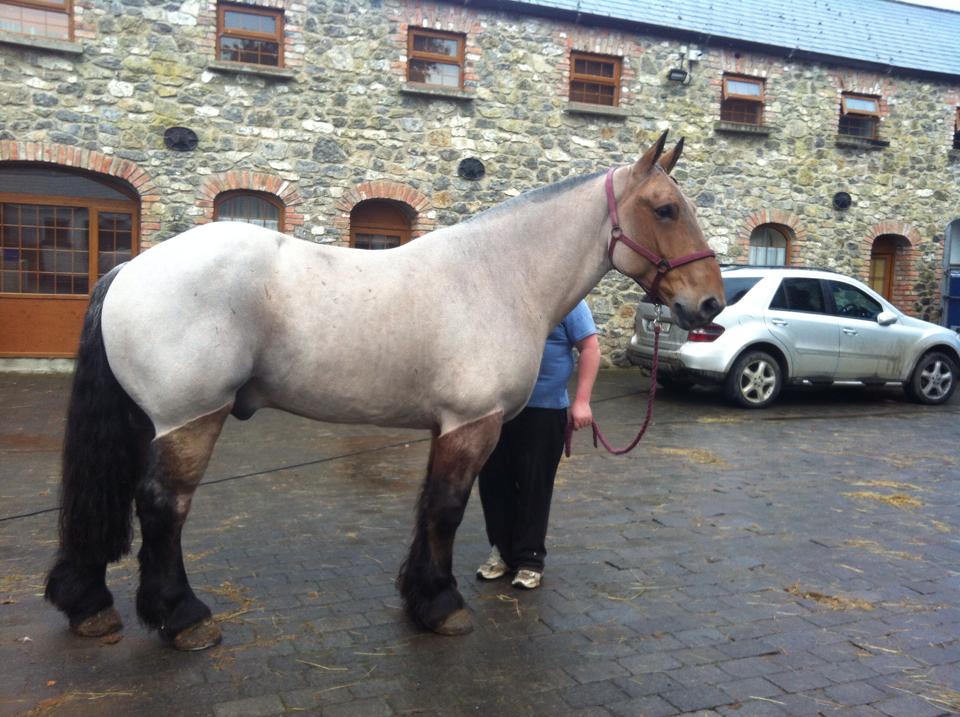 Before and after clip!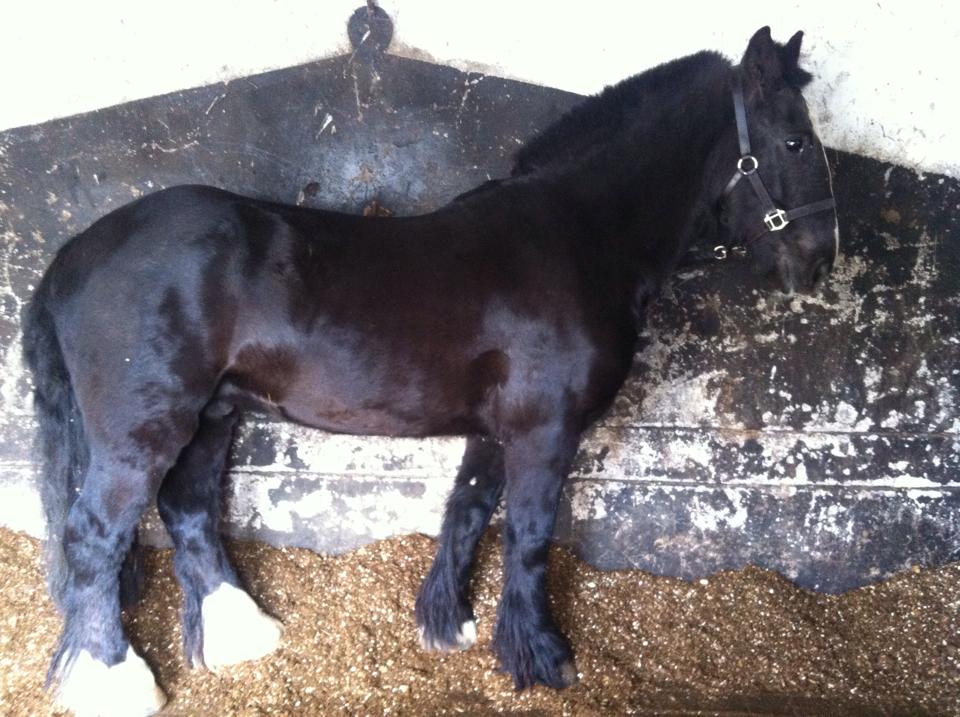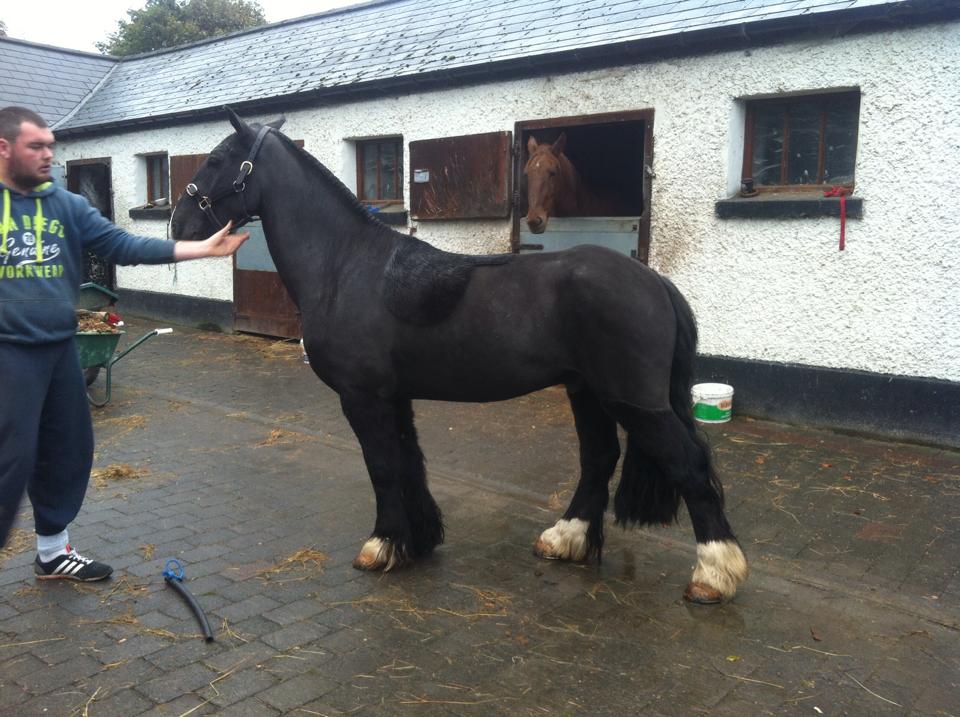 And a some more curtesy of (a very busy) Karen O'Donovan at Drakerath Stud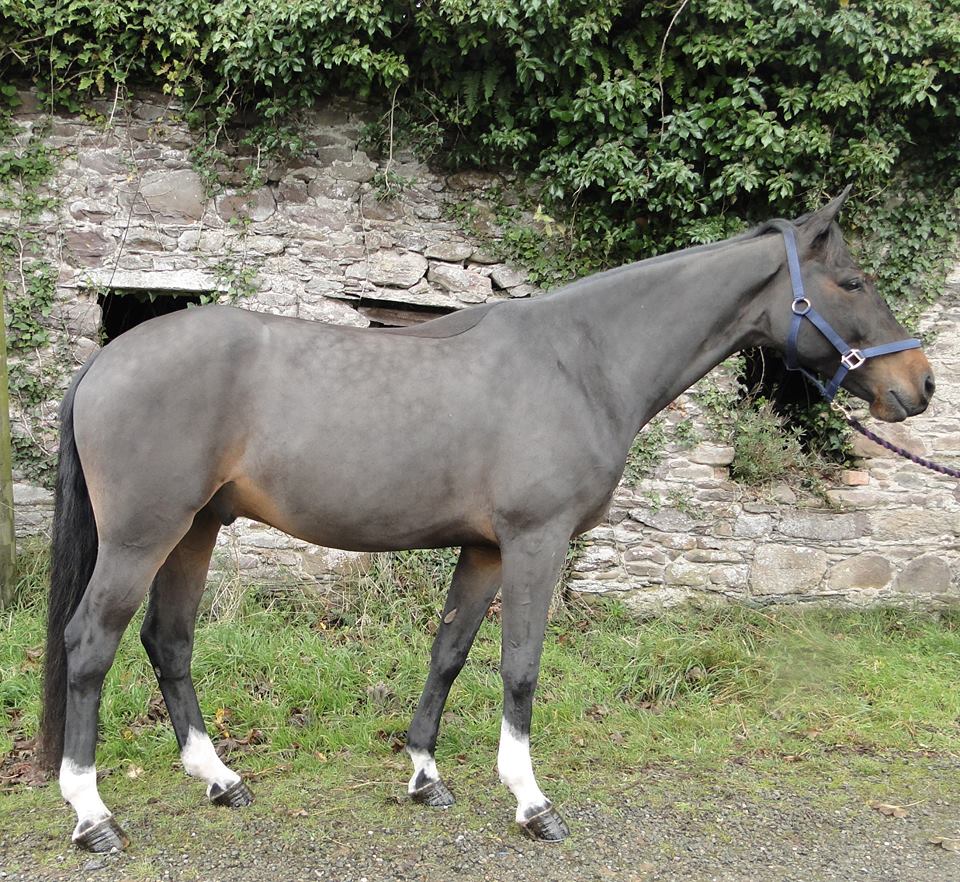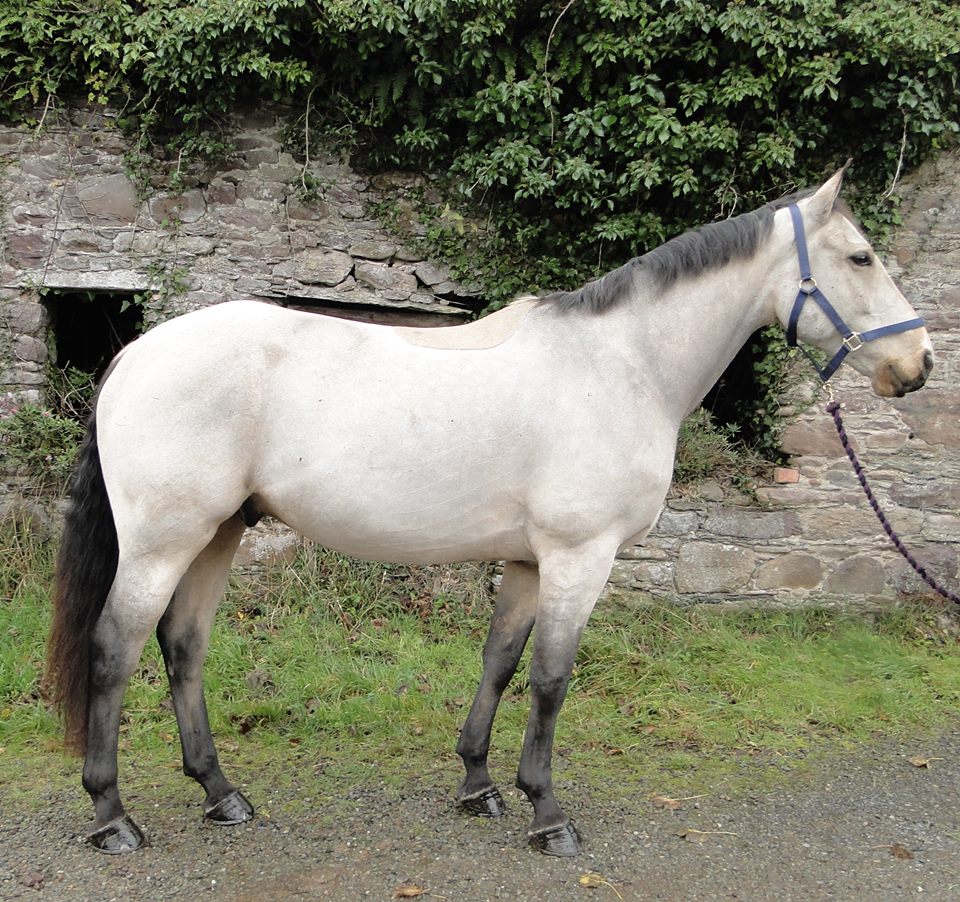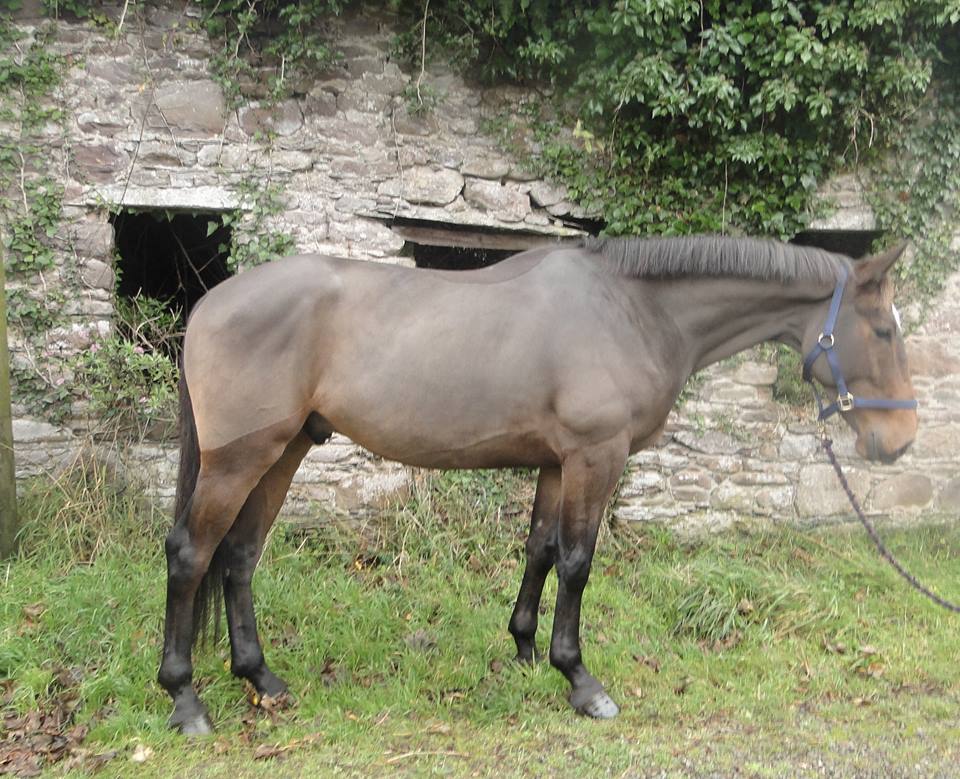 ---
Claire Ogorman
"I have to say I love your clippers, they did a great job on my new foal, she was not afraid of the clipper so I managed to do ears and face as well. They're fantastic and the blades don't heat up either" - Claire Ogorman
Claire got her new foal today, 7 months old and called Summer, she sent us these before and after pics. She is sooo cute! Thanks for the pics Claire!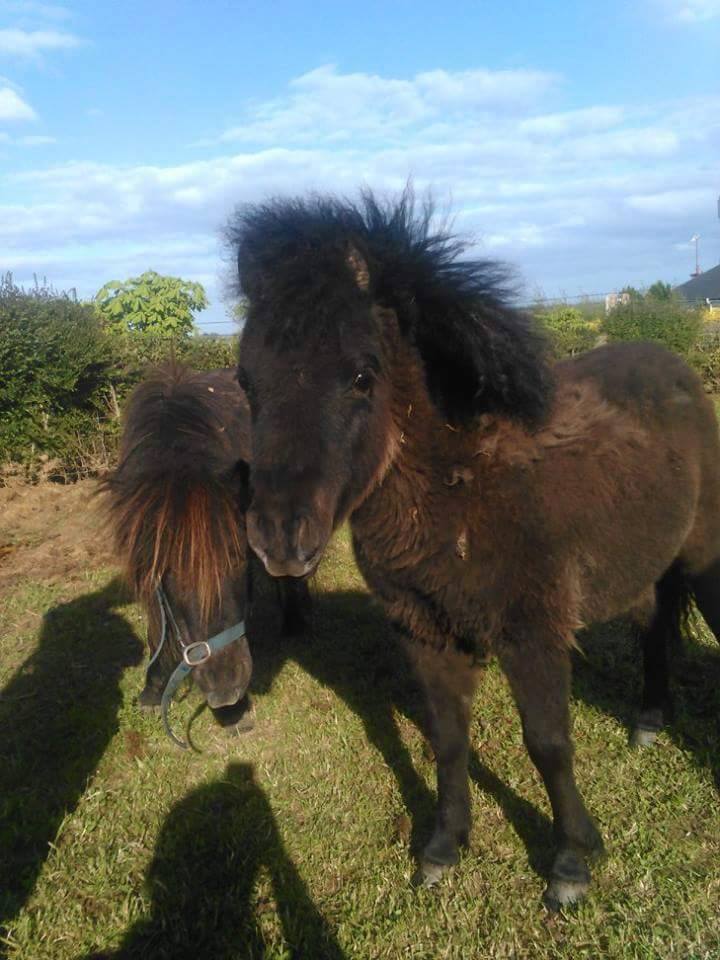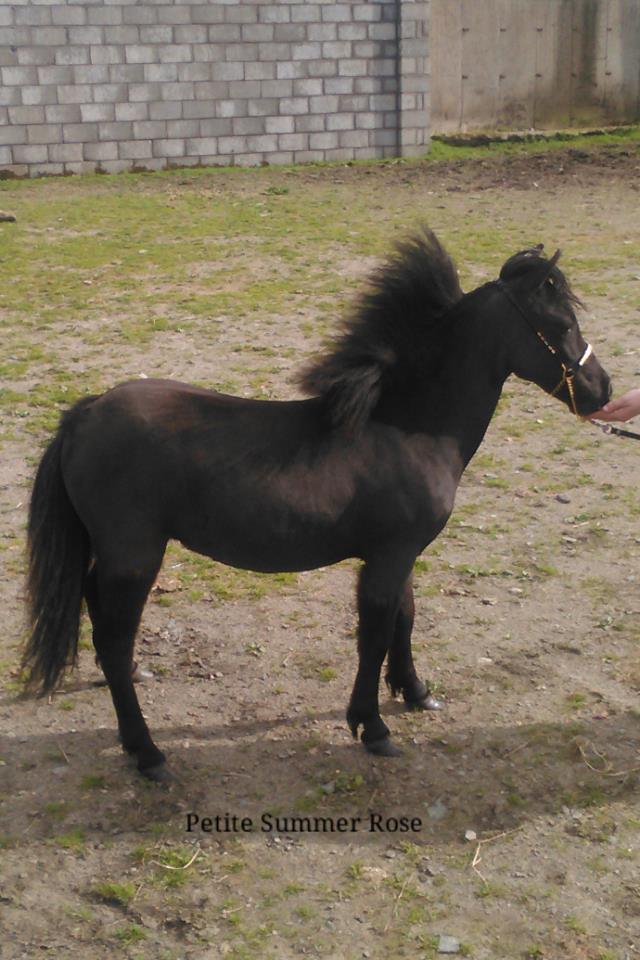 And here is Passion, she is a mare 3 years old she is half american half falabella, before and after her clip!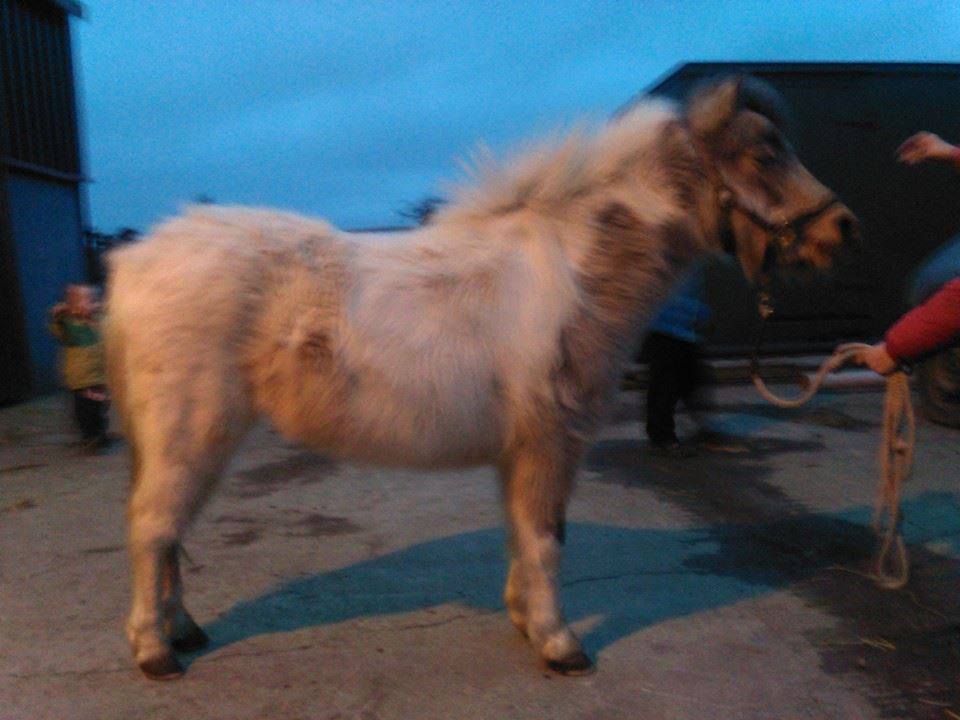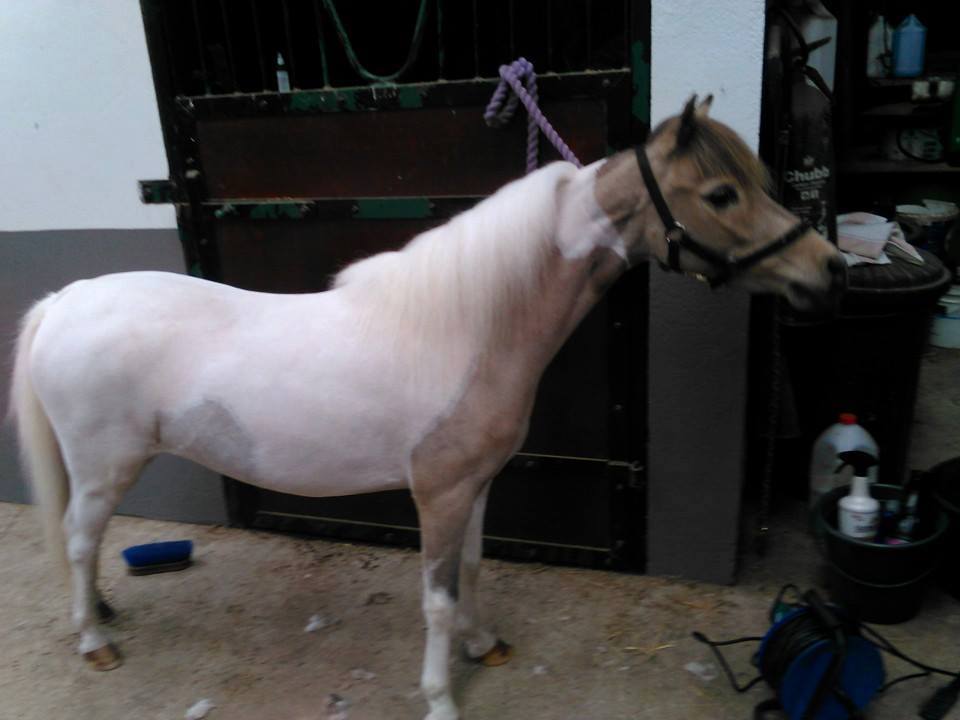 ---
Georgia Lillis
"First time using my new clippers and it worked wonders! It was 16 year old rescued Shetland Prince's second clip with me and first clip with a horse clippers! He was amazing and the clippers worked like a dream!" Georgia Lillis
Many thanks to Georgia Lillis for sending in these great before and after pics of her 16 year old rescued Shetland Prince's clip, very handsome indeed!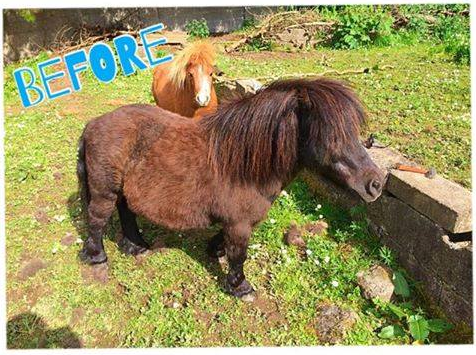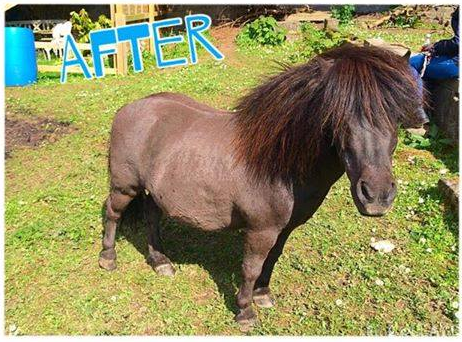 ---
Teresa Campbell
"I'm loving my clippers :-)" - Teresa Campbell
Thanks Teresa for sending in this pic of your lovely horse with what looks like a very well done trace clip!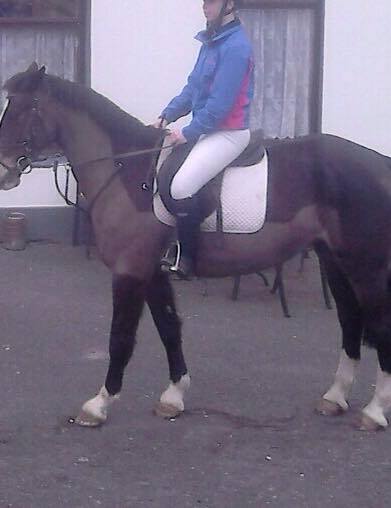 ---
James Heneghan
Many thanks James Heneghan for sending in this picture of him using our ErgoPro Sheep and Cattle clipper!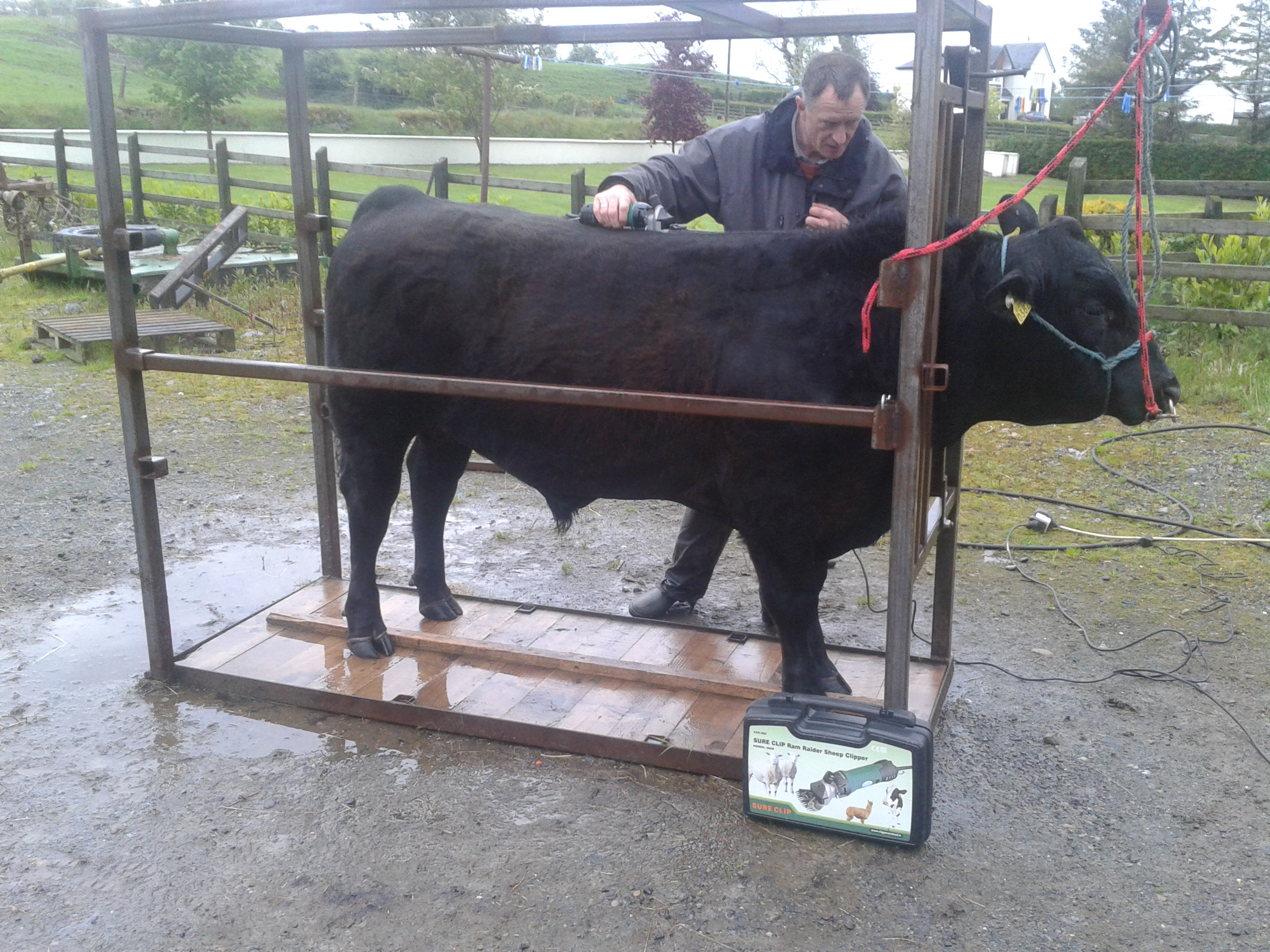 And another couple of pictures below of James with a couple of his winning bulls!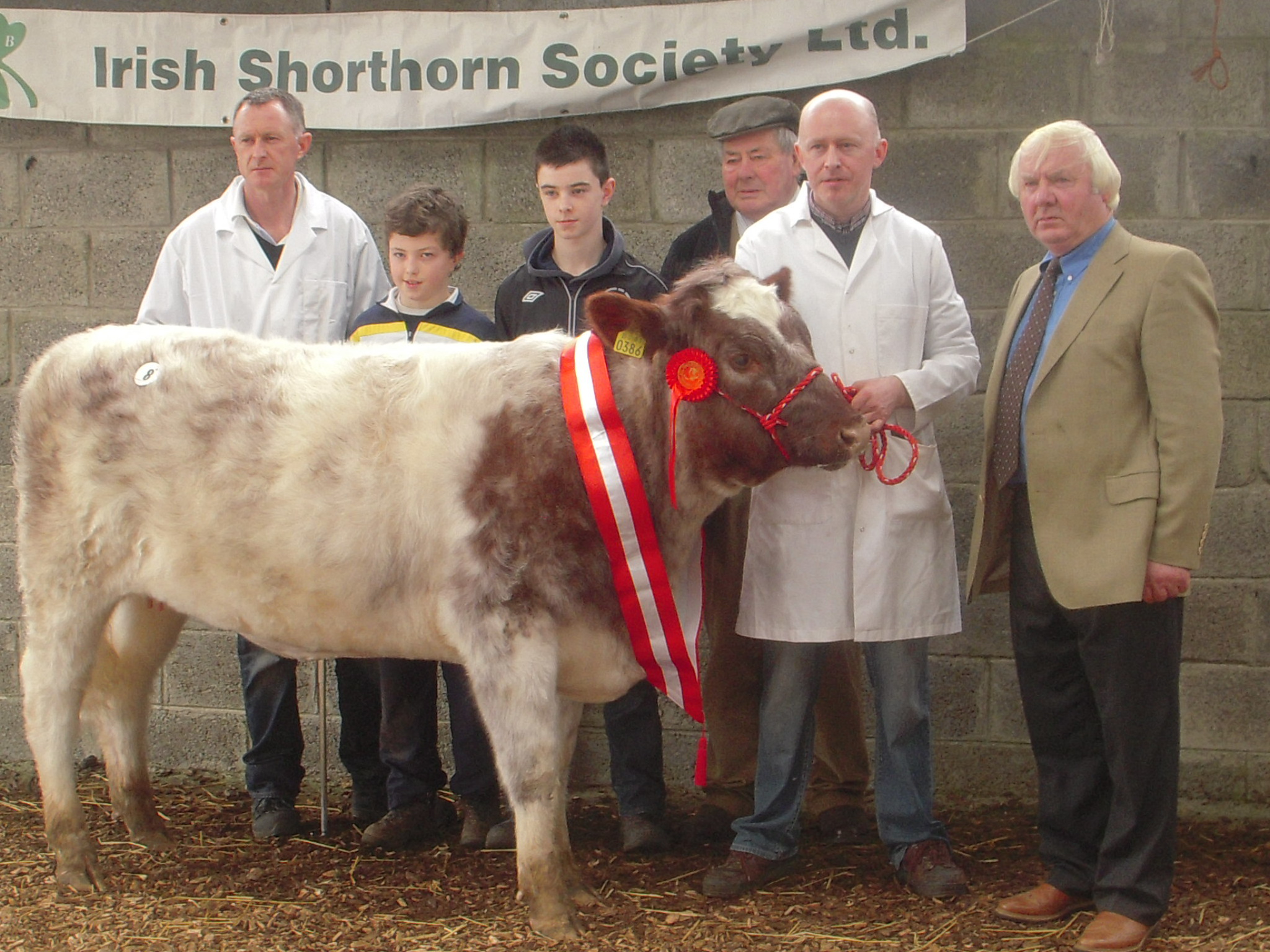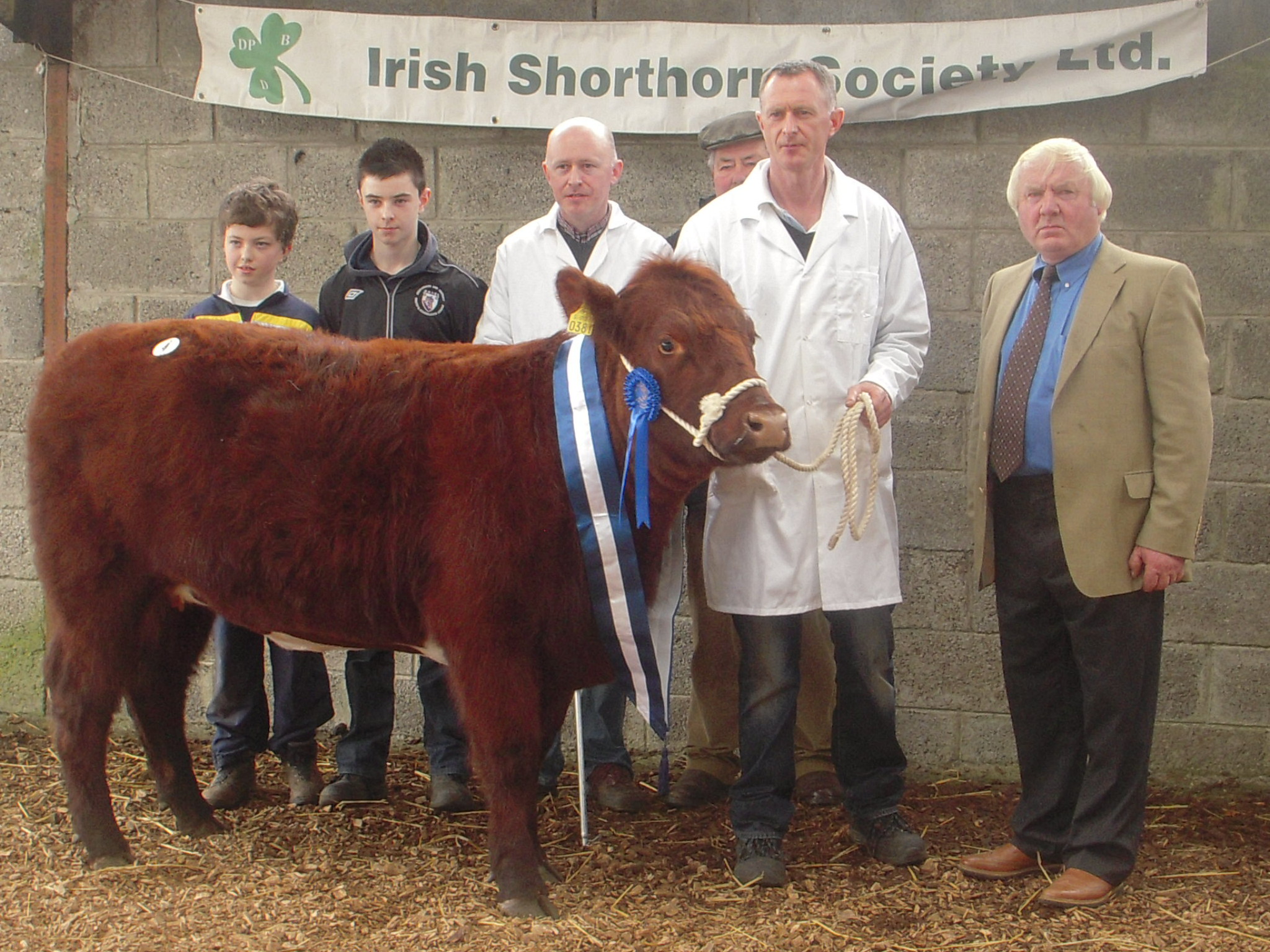 ---
Graham Cousins
Many thanks to Graham for sending in these pictures!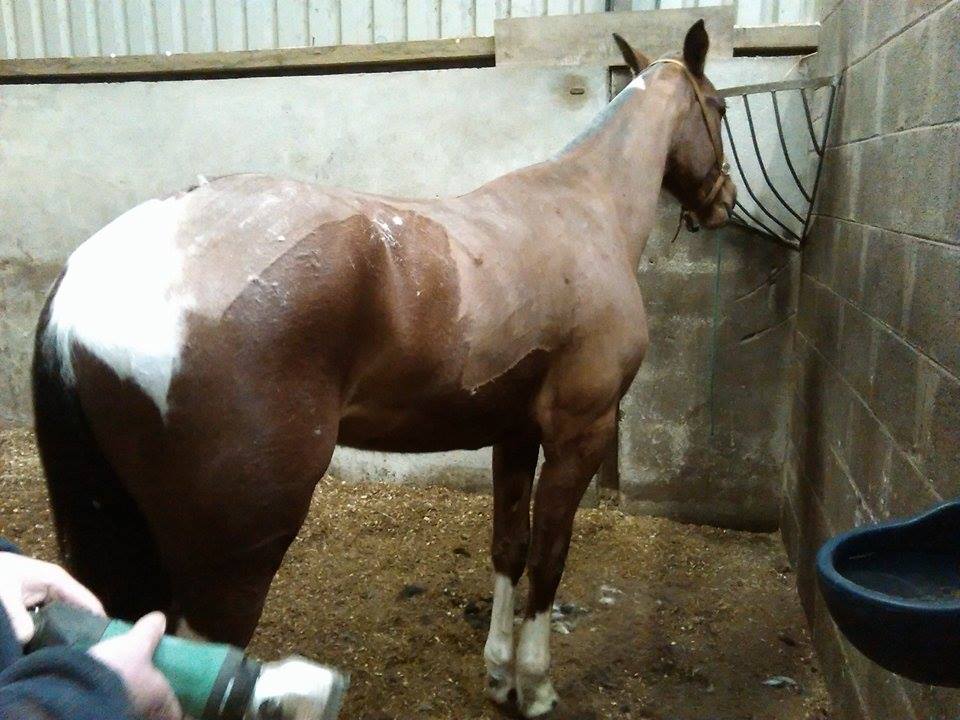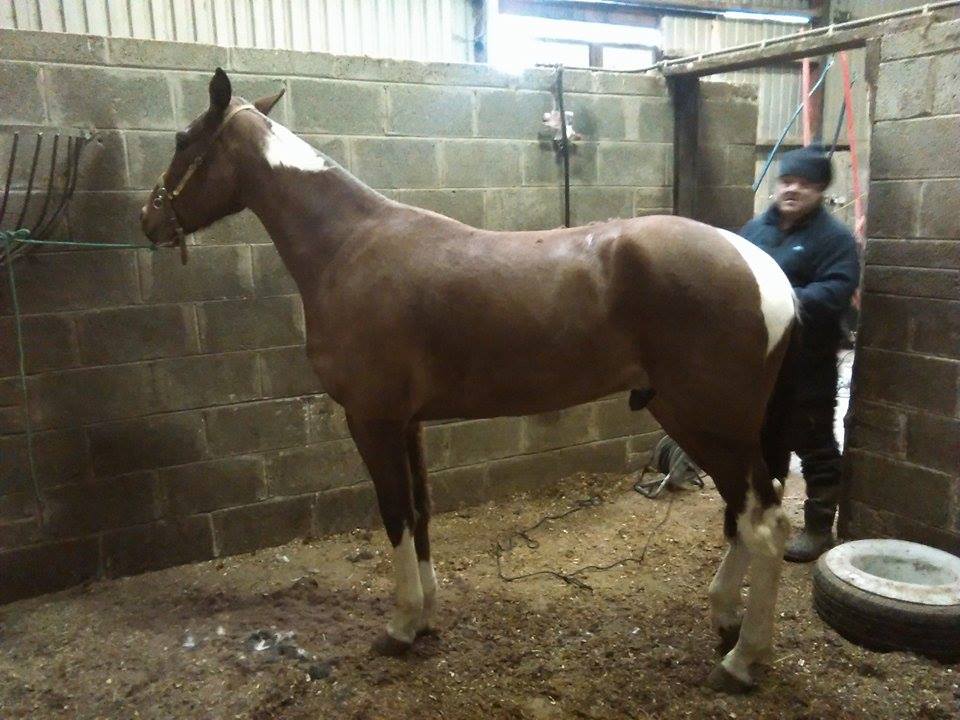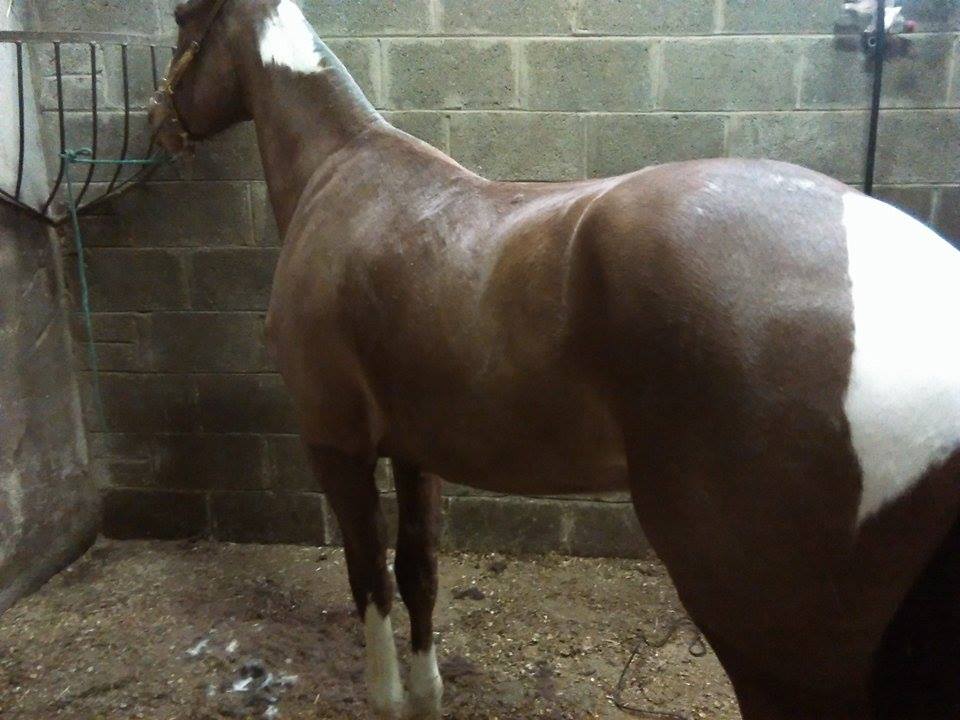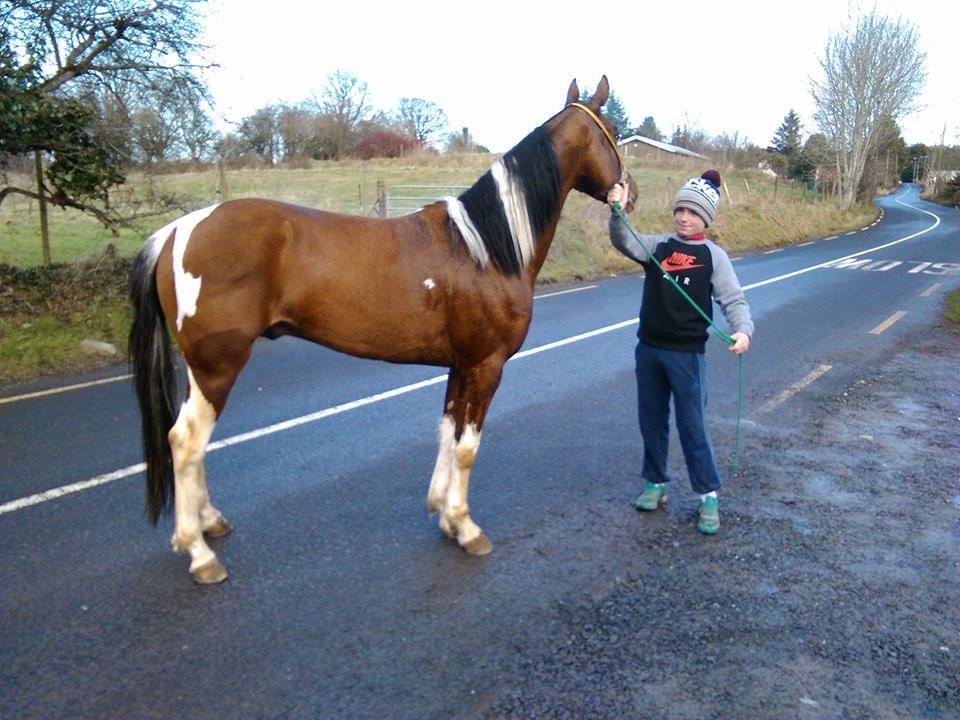 ---
Susana Carmo Silva
"The mini ponies can be difficult to clip as their fur is very thick, but I really liked using this clipper, the results were good and Mini was very comfortable during the clip" - Susana Silva Carmo
Thank you to Susana Silva Carmo from Portugal for sending in this video of her pony during clipping! Here Susana is using our ErgoPro Horse Clipper